Welcome to our new home
Introducing the new state-of-the-art Penguin Parade Visitor Centre, on Phillip Island where you will find Australia's most incredible sand sculptures.
This new home to Sandstorm Events is nestled amongst the world's largest colony of little penguins, over 30,000! Phillip Island Nature Parks' brand new Penguin Parade Visitor Centre houses modern facilities to lift your experience to a whole new level.
Once you have enjoyed your time viewing the sand sculptures, stay for a meal at the restaurant or a bite to eat in the café. Learn all about the penguins and book your multi-parks passes to experience all the island has to offer including penguins, koalas, farm animals and so much more!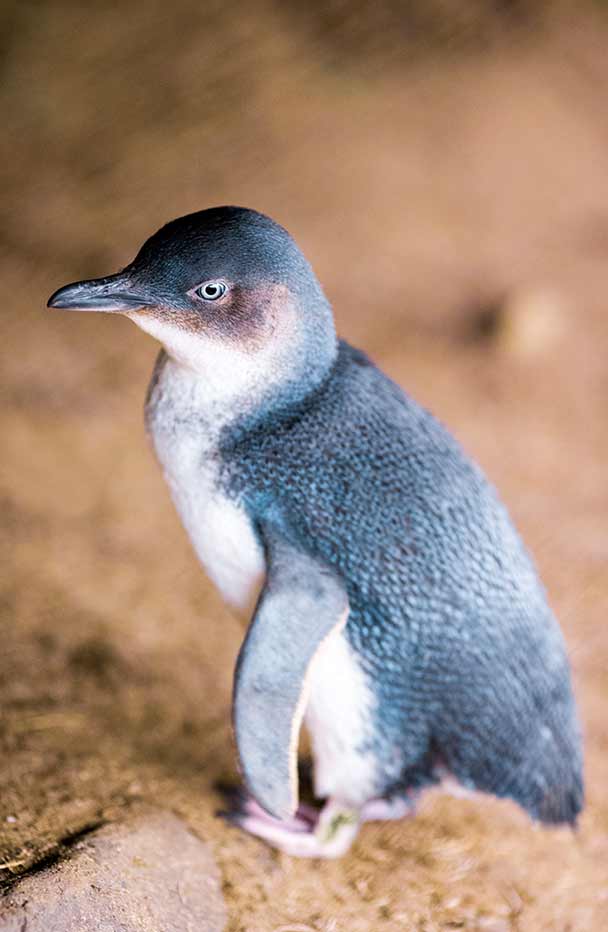 Phillip Island Penguin Parade
Sandstorm Events is so excited to be partnering with Phillip Island Nature Parks and to call this amazing location the NEW home to our Victorian Sand Sculpting Exhibition.