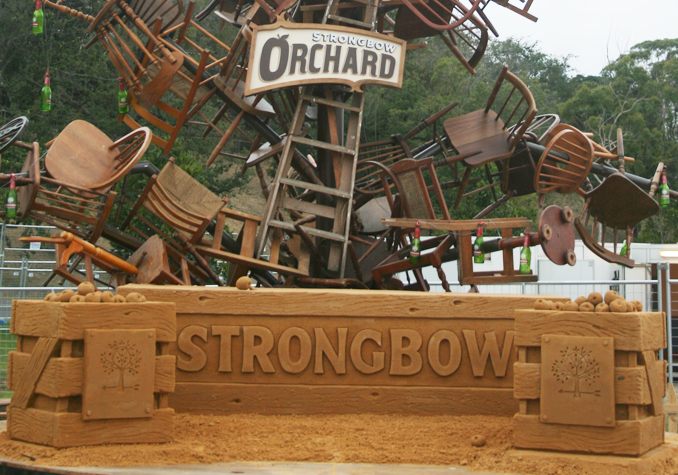 Outdoor sand Sculpting corporate installation – Uncle Toby's activation
ENGAGE AND EXCITE
Sand Sculptures are a unique marketing and public relations tool that can generate media and make noise on social platforms, build on brand image and accompany creative campaigns.
We are Australia's only award- winning sand sculpting event management company with over 15 year's experience in building and delivering exceptional quality bespoke sculptures.
Sand Sculptures are our passion and we have been fortunate enough to work for over 350 Australian and International clients including Disney, Dreamworks, Universal Pictures, Jetstar, Air New Zealand, Havaianas, Uncle Toby's, Greenpeace, TV Week and Google – just to name a few.