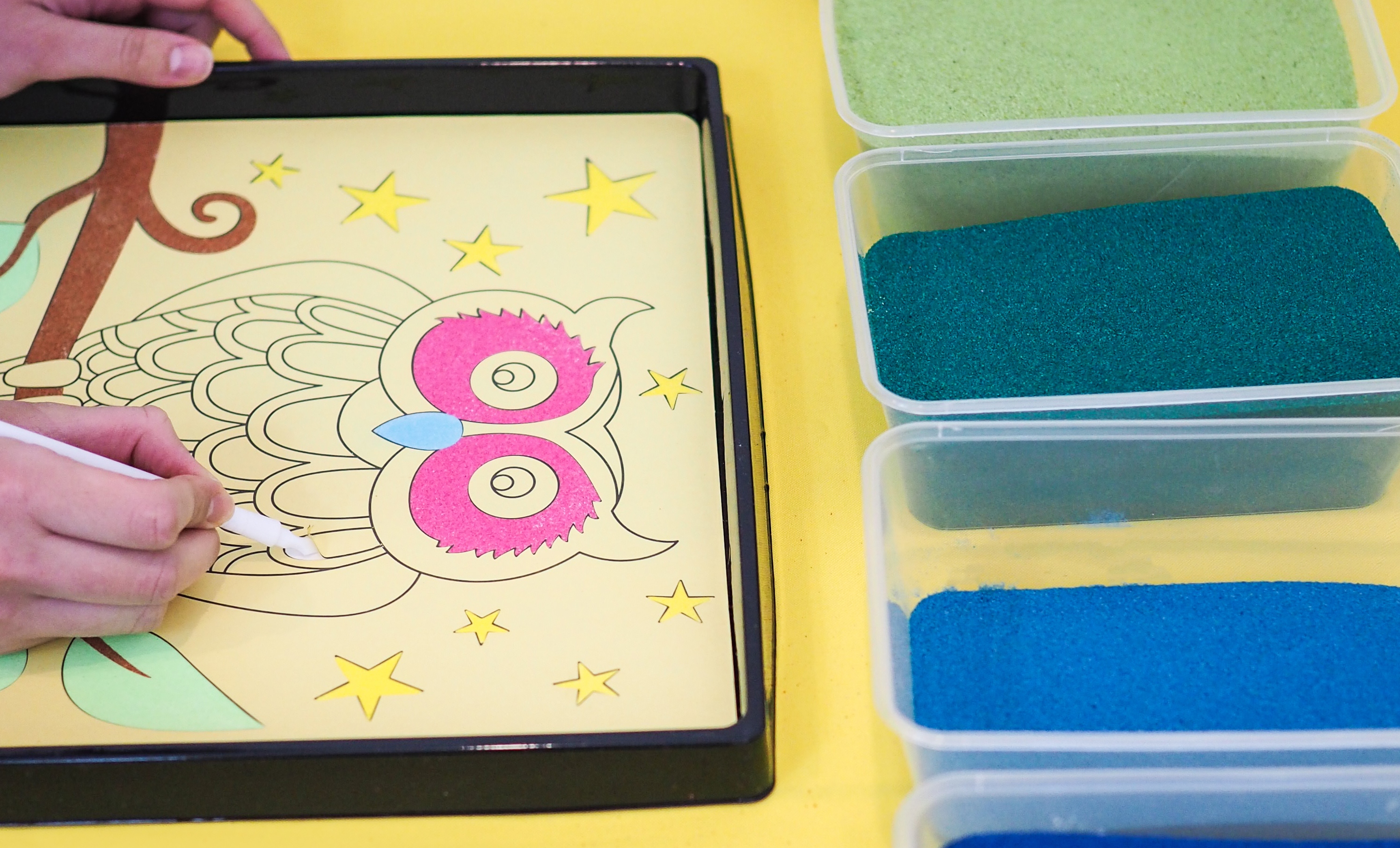 CAPTIVATE THEIR CREATIVITY
Sandsation is Sandstorm Events popular interactive children's sand craft activity that for the past 7 years has been primarily entertaining 10's of thousands of children and the young at heart at our annual Sand Sculpting Exhibitions held around Australia.
It is a wonderful activity as it assists in developing creativity and motor skill. With Sand Art there is no limit to your creativity, with every design looking different for every individual. It allows an opportunity for each sand artist to delve into his or her creative core – the activity is so simple that regardless of age or capability you feel a sense of completion and pride upon finishing each design
So, popular has this activity become with our sand fans we have now launched it as its own entity and made it available to Shopping Centre's, Festivals, School Fetes and Community Events as a stand-alone activation or we can combine the activity with a bespoke sand sculpture installation to create a complete sandy zone.